Flight preparation worldwide with Croatia Control Internet Briefing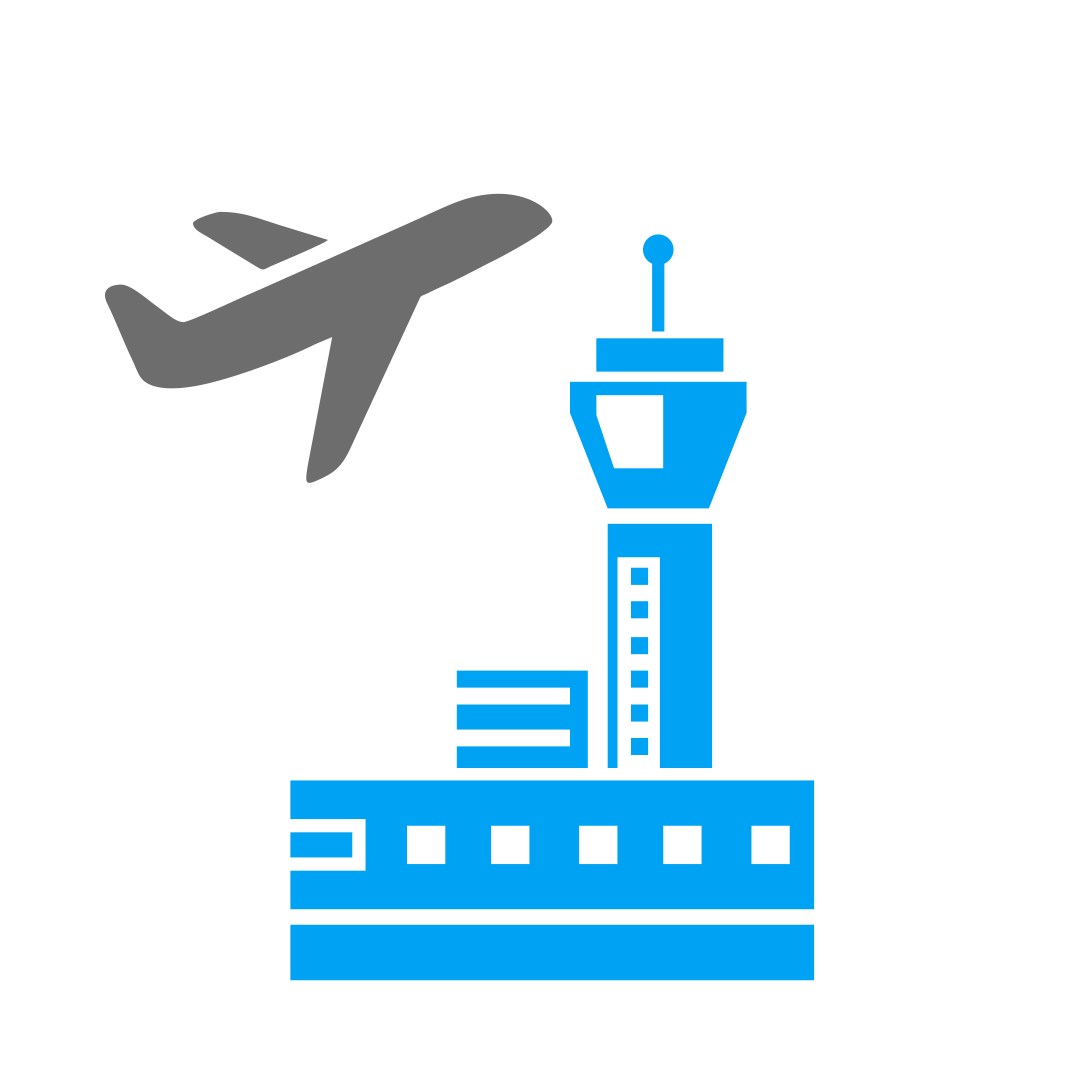 Flight plans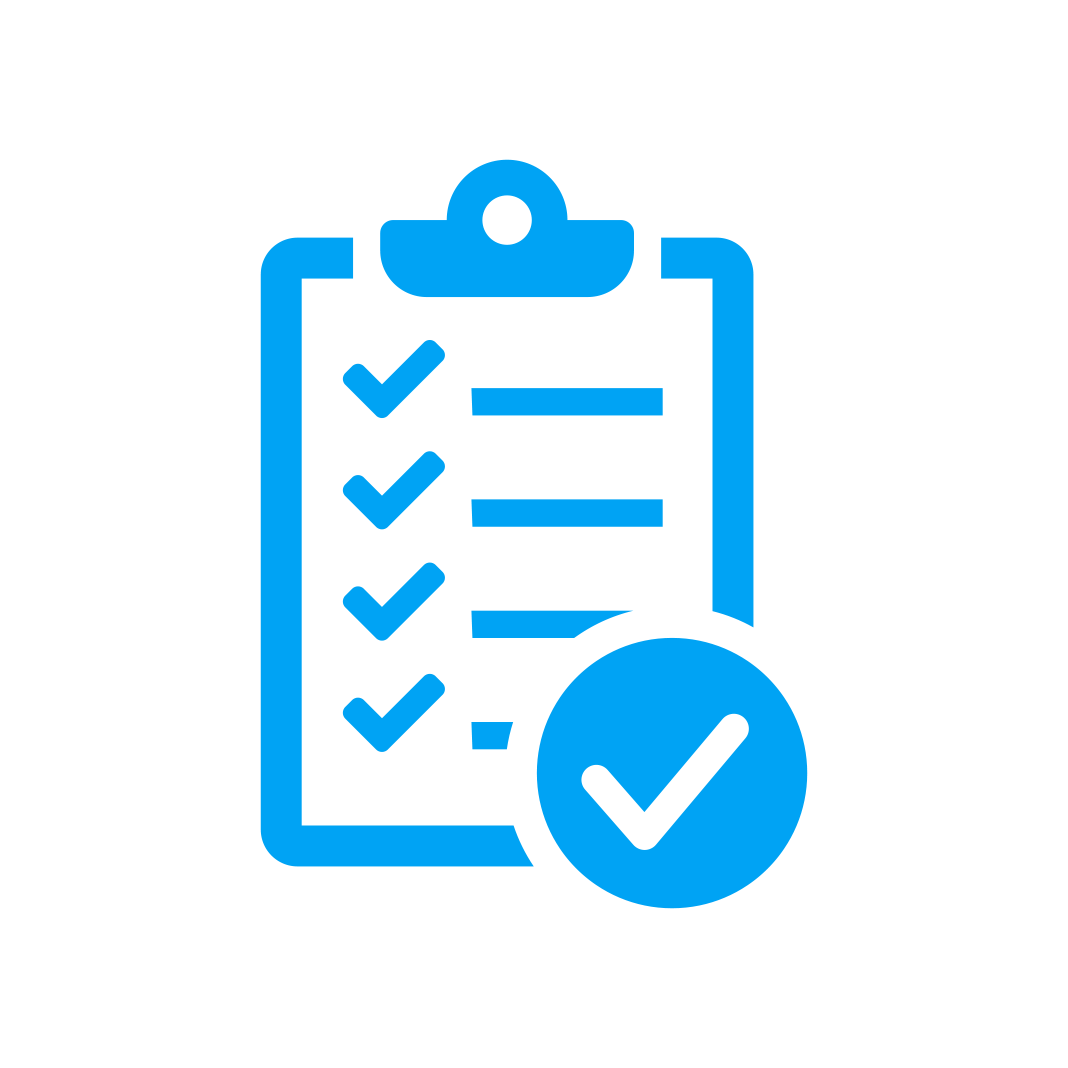 Briefing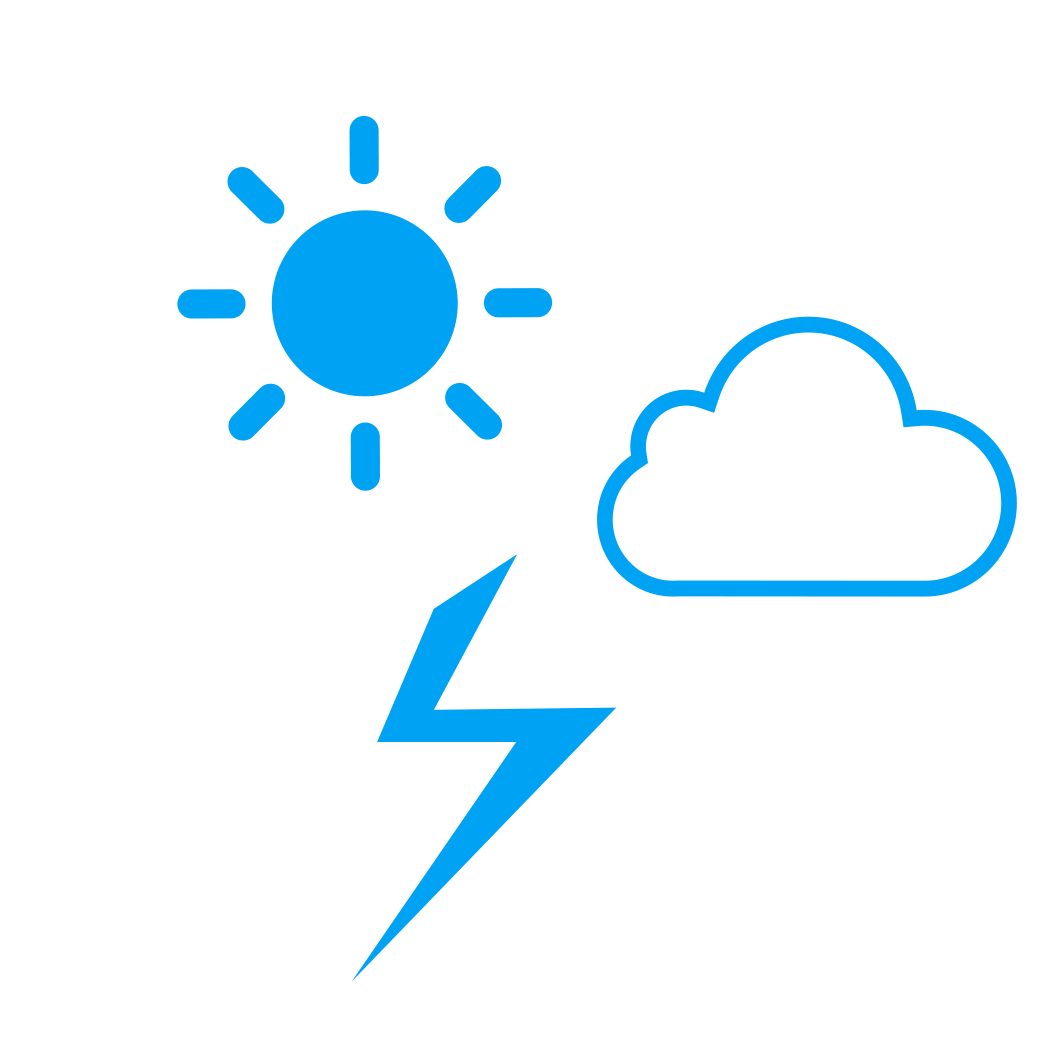 Met
Worldwide via Internet and on all Croatian airports. Free registration within 5 minutes
In case of questions call our helpdesk:+385 21 205444

Croatia Control Internet Briefing offers you the possibility to perform your pre-flight preparation online from everywhere via Internet and additionally at all your airports.

Online flight plan filing directly to the ARO with online feedback, NOTAM briefing - all these functionalities are available in the product, integrated in one system. Registration for the system is for free.